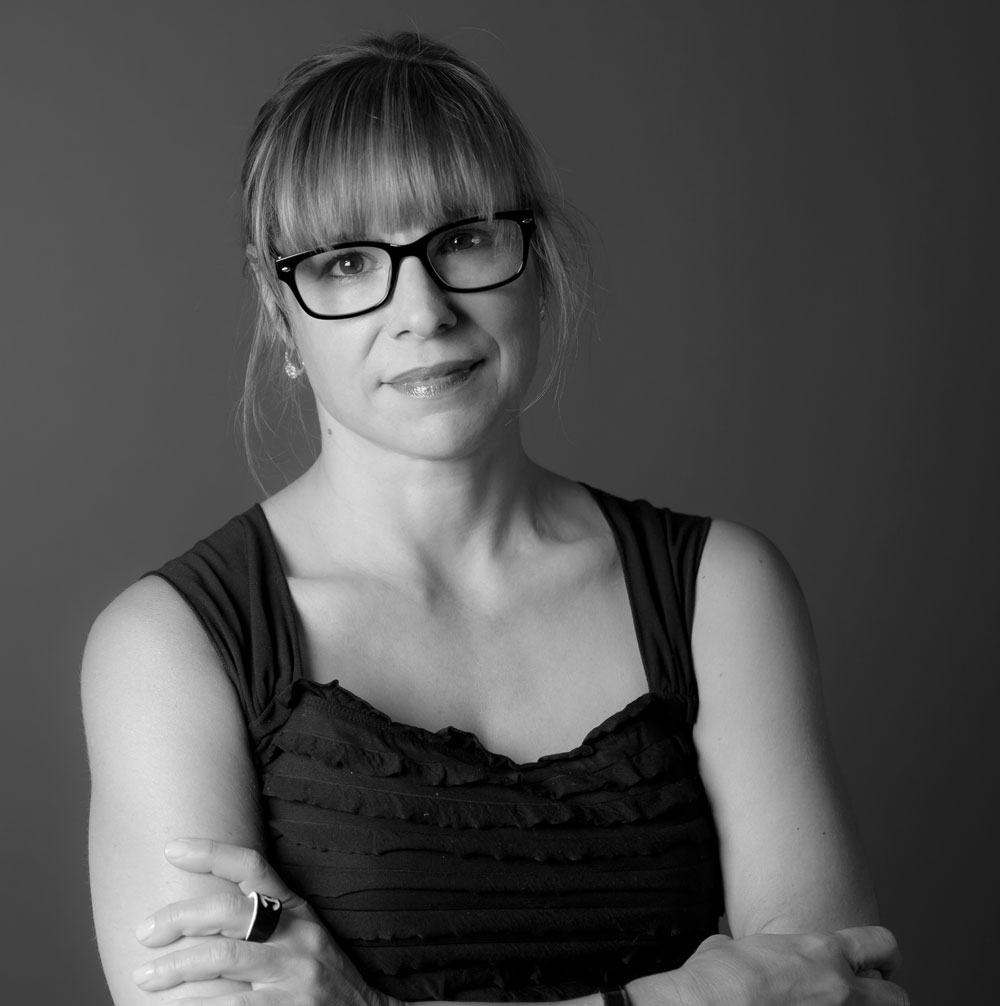 Engagement Savvy.
SLV/PR is focused on helping brands break through. We elevate awareness, clarity and credibility through strategically selected and solicited third party endorsement (getting you coverage).
Engagement Savvy means we have the contacts, the experience and the finesse to take any brand from small town dreamer to Hollywood star.
SLV/PR is a TWIST Agency Partner.
We Know People.
In the business of PR, impressions are the direct result of experience, relationships and savvy. Founded and led by Stacey Vaselaney, a 30-year industry veteran, SLV PR specializes on building brands through third party endorsement, rich content marketing strategies and robust social media community management programs.
Throughout the course of her career, Stacey has nurtured and developed fantastic relationships with an extensive network of key influential national trade and consumer reporters, editors, on-air talent, bloggers and television producers.
Stacey is a well-connected and active member of the Cleveland civic community.  She is a founding board member of  EDWINS Leadership and Restaurant Institute and most recently served on the Boards of Trustees at The Leukemia and Lymphoma Society of Northern Ohio and the Cleveland State Alumni Association.
"Stacey and I have worked together for almost 25 years and from day one she has proven herself to be a media person's dream. She knows her clients' products and creatively tailors her pitches to a magazine's audience. Stacey is always available when you need her and her follow up is immediate – two essential qualities in a public relations contact that editors rely on, but often don't find. With Stacey, you just have to ask once and she delivers!"
– Carolyn E. Forté,
Director, Home Appliances and Cleaning Products,
Good Housekeeping
Strategic Public Relations Planning & Execution
Strategic Social Media Planning and Execution
Content Marketing Strategy Development & Fulfillment
Media Relations and Influencer Outreach
Corporate Communications
Social Media Community Management
Internal Communications
Media events
Media Tour Planning & Implementation
News Release Writing & Distribution
Crisis Management
Product Launch Publicity
Blogger List Creation
Media List Creation
Media Training
Writing Services – case studies, by-line articles, blog posts, etc.
Identifying thought leadership opportunities for clients