Media relations during COVID-19 – it's not all doom and gloom
What a year this one has been. We've been on a constant news cycle of COVID-19 updates and information and 2020 Election coverage. When the national quarantine began in March, many PR folks, including myself, were reticent to reach out to media. I thought anything I would pitch would be considered trivial and insensitive when people were losing their lives.
On the flip side, I learned through media friends that they and their employers were getting their footing on the virus. Many broadcast and newspapers pulled their beat reporters to cover the pandemic at every angle and we were deluged with COVID-19 coverage. One TV reporter friend told me if I could somehow create my pitch to be related to COVID-19, the higher ups might consider it. That was hard to do with a bank client, but easier with a nonprofit feel-good client for which we received local TV coverage (thanks, Vic!).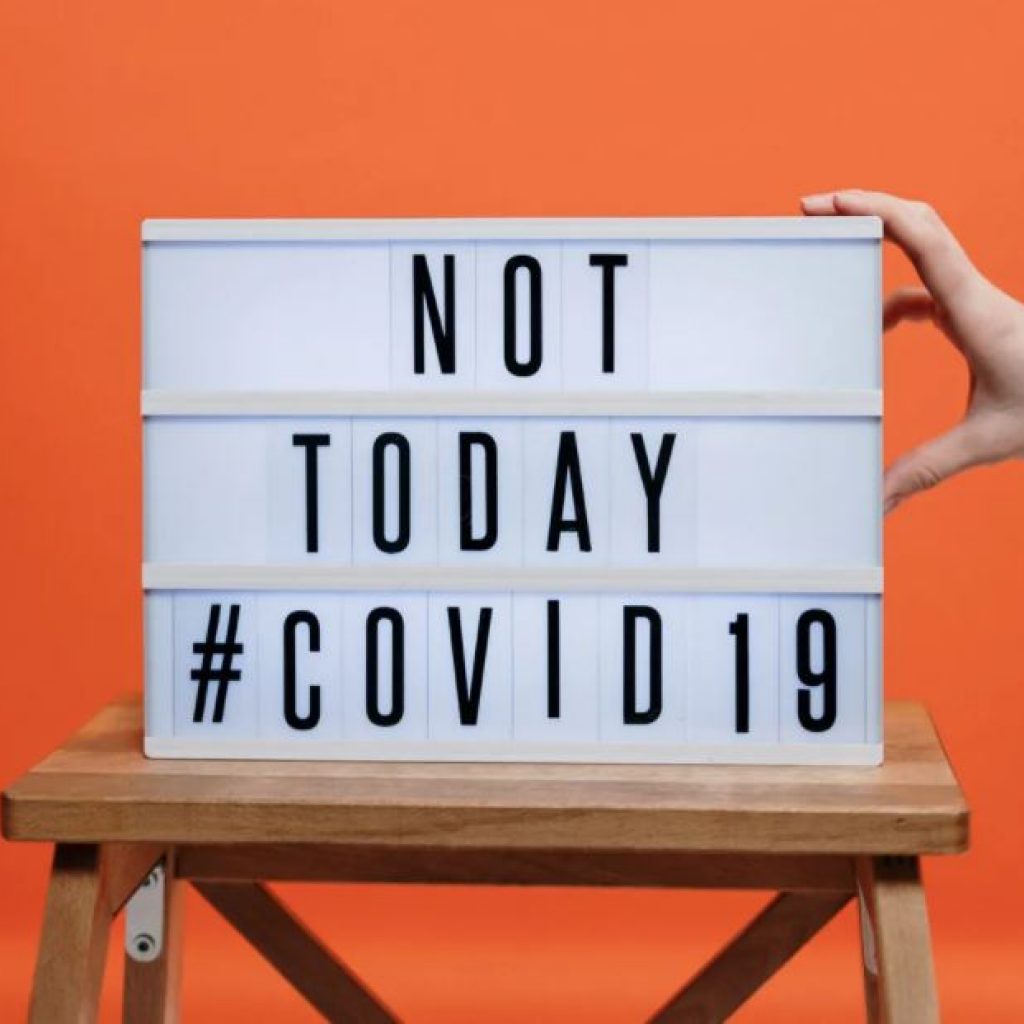 One area that wasn't really too badly affected by sweeping pandemic only news were long-lead consumer and trade magazines. The home editors I typically work with at magazines like Real Simple, Better Homes & Gardens and Martha Stewart Living were still looking for tips and products related to their section. Moreover, because many of the magazines have lead times up to 6 months in some cases, they needed information that would have a longer shelf life. I was successfully able to pitch one client's new pet care and pet grooming products, which led to coverage in Martha Stewart Living online and another client's products on Popular Science's website.
Later in the summer, when I felt the time was right, I pitched an op ed article for my banking client to one of the city's business journals that wasn't related to COVID-19 at all. It turned out to be a great article.
I guess the point I'm driving home is don't throw in the towel for trying to earn media coverage right now and into 2021. If you try to wait it out for news cycles to die down or finish, you'll always be waiting since new news cycles pop up constantly.  The key is to be relevant to the reporter and outlet you are going after.
Be deliberate and thoughtful in your pitch. Understand the outlet, its target audience and the reporter you'll be reaching out to. This enables you to put a super targeted pitch together that will resonate with the recipient.
Speaking of the pitch itself, be concise and keep it short as best you can. Use links when possible rather than attaching news releases (some reporters can't open external attachments). Also, there's an art to getting a reporter to open your email in the first place – a succinct and direct subject line. Maybe lead with the benefit of something you're pitching. Play around with different subject lines if you are pitching multiple outlets and you can see which email reporters are opening.
Most of all, be patient and be diligent in your outreach. Sometimes it takes more than just one email or phone call to secure that media hit. Best of luck! And here's to a better 2021!