Networking: Game On! 5 tips for building your professional network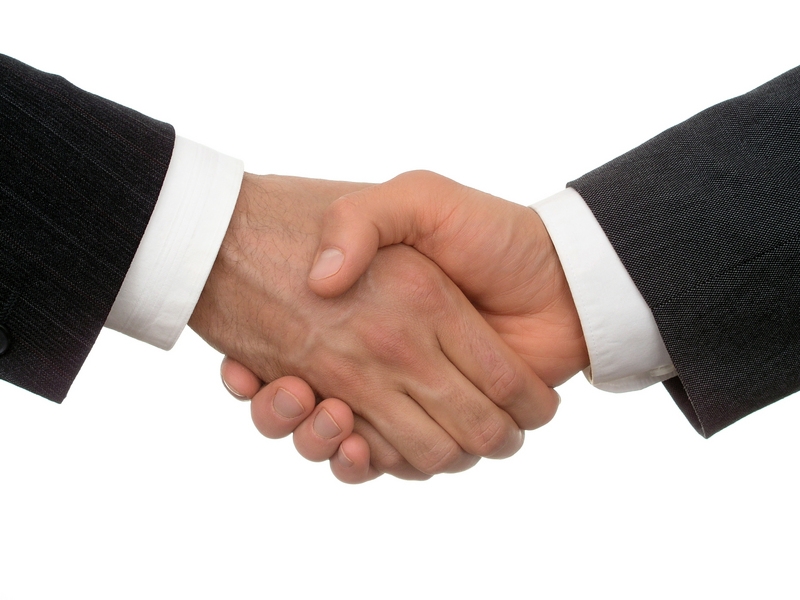 Let's face it, there are very few professions where knowing the right people doesn't prove advantageous in some way.  Don't think that employers don't consider your professional networks when selecting candidates – after all, they may be able to benefit from your relationships within your professional and community networks.  This is particularly true in professions such as public relations where communication and relationship-building are essential for doing your job.  Think of your network as a life-long project that you keep building upon as you move through your career.   Here are some tips to not only build your network but also maintain it so that it works for you:
1.  Be genuine with whom you network – Of course we all know that networking is the best way to gain business or client leads, but keep in mind that most folks can tell if you are only interested in getting their business, or if you might truly want to develop a rich professional relationship over time.  And if it is the former (which it is for most new business and sales executives), don't come out of the gate of your new relationship chomping at the bit – at least build up to the appropriate time and place to discuss business opportunities.  I've observed many former colleagues in charge of new business that turned off potential clients who perceived them (many times correctly) as being disingenuous or too aggressive.  Be patient.
2.  Keep the relationship balanced – remember that being in a relationship – any relationship – is about balance.  People want to feel as if they are receiving as much as they are giving.  Lopsided business relationships where you're always 'taking' (asking for favors, wanting information, etc.) typically leave the person on the other end feeling a bit used.  Remember to give and take.  If someone provides you with some industry statistics you wouldn't normally be able to obtain, make sure you do something in return such as notifying them of a civic or professional luncheon they might be interested in attending or by passing along a business lead.
3.  Use social media, but use it wisely to develop relationships – Social media – particularly LinkedIn – is a great way to connect with people.  A certain etiquette has developed for LinkedIn and it's typically considered 'bad professional form' to send a connection invitation without sending a message.  This is especially important if you have never met the person you are trying to connect with.   Also, when you meet someone in person, make sure you connect with them within 48 hours and always send a message (e.g., great meeting you, etc.) so that they will remember you.
4.  Get involved – There's no better way to meet people in your industry or civic leaders and influencers who can impact your business than by joining your industry's professional association as well as local causes or movements.  If your industry doesn't have a trade association, then try and volunteer for a local non-profit organization that will have you working and mingling with other like-minded individuals for a common good.   And, just don't choose any cause – try to make it something you are passionate about.  This way, it won't seem as much like work and you'll be more motivated to do a great job that might even get you noticed from board members and possibly lead to a great job opportunity for you within that organization.
5.  Attend local professional events – It's one thing to join a local chapter of an industry organization, but it's even better to actually be engaged in it. Whenever possible, make sure you attend key luncheons, banquets or lectures so that you're in front of the champions in your industry.  It can be pricey to attend everything though many organizations offer a discounted member rate for events.  Also, check and see if your company buys tickets or tables for fundraisers and events.  Often, a company buys a table for client event or charity but has trouble filling the seats.  Let whoever is in charge of doling out the tickets know to notify you if any become available.
One last tip – when networking in person and wearing a name badge, be sure to put it on your right lapel so that when someone extends his or her right hand to shake your right hand, they can easily glance right across at your name and organization.
Happy networking!